Whoops! Page Not Found? How'd that happen?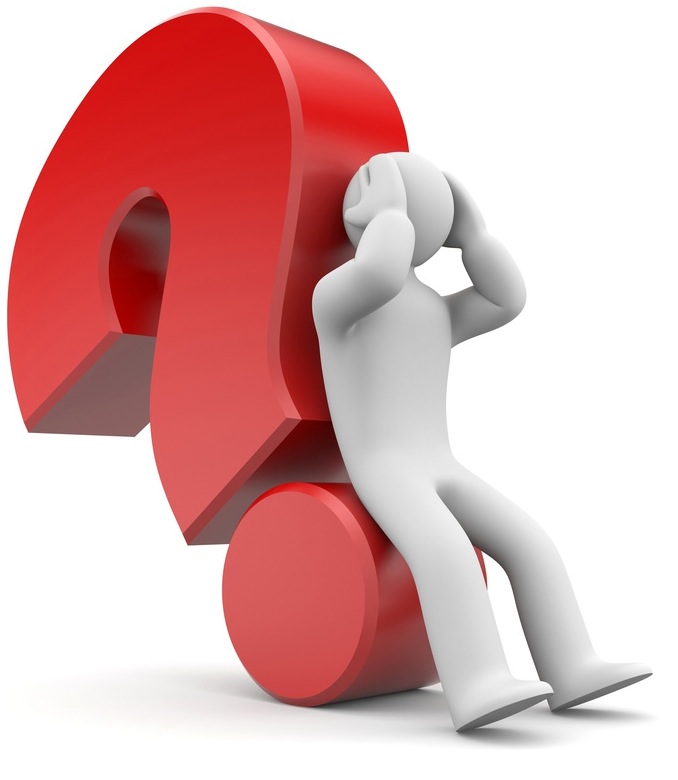 We are hoping to fix all the little problems that creep up.
We would very much appreciate any comments and suggestions, so that we can continue to make this the Best Ticket Printing site of all.
If you can tell us how you got here, we'd appreciate it.
Please call us toll free at 877-322-0773.